Think... Serena and Tuxedo Mask in the American Civil War.
If you know, you know.

Sixteen-year-old Veronica is a southern belle desperate to break free of an arranged marriage to her childhood bully. After cannons are fired over Charleston, Veronica accepts an invitation to Washington, D.C. from her new friend Amy, not revealing her secret mission: To find her childhood friend Jack and convince him to marry her instead.
When Brad, Amy's handsome cousin, saves Veronica from being trampled at Bull Run, Veronica questions her southern assumptions and childish plans. Shaken by the battle, Veronica and Amy return to Richmond. Following them is a masked man who claims to be Jack…
Catching the Rose is a historical drama for readers who enjoy living history through quirky characters and entertaining dialogue.
Excerpt
NOTE: There is no fantasy in this book. This is a straight cozy historical fiction with low stakes and high emphasis on slice-of-life in the days preceding and following the Battle of Bull Run.
Everyone else would remember that Saturday as the day President Lincoln died. Gretchen Miller would remember it as the day the ragged man collapsed at her feet.

   "Save your apologies, Nettle." Brad touched his stinging cheek. It was surprising such a small woman could hit so hard. She must have had practice. "You sting just like a nettle, too."
  "You better not be makin' a habit of callin' me that." Veronica watched him from beneath her lashes, irritated to find his brow quirked in amusement.
  "What are you going to do about it, Nettle? Run to your army and tell them to hurt me?"
  Veronica stood, ready for the conversation to be over.
  Brad jumped to his feet, grabbing her arm as she turned to leave. "I hadn't known southern women had such spunk," he said as she struggled from his tight grasp. "You're a regular spitfire."
  "Let me go. This is a scandalous way treat me. What Amy would say to such doin's!" Veronica was glad to see this had shocked some sense into him, as he paused with a slight frown.
  "You're right, I'm behaving shamefully. I beg of you to accept my apologies with a kiss."
  Veronica recoiled in alarm—proper girls were not kissed before marriage.
  Brad leaned close, smelling honeysuckle in her hair. "I am sorry, Nettle," he breathed.

Content
Romantic rating: Low heat with a focus on emotional connection, holding hands, light kissing.
Tropes: Runaway bride, found family, ditsy heroine, rogue hero, hero in disguise, withdrawn mother, hidden in plain sight, north vs south romance, bittersweet HEA
Violence: A slap occurs (man hitting woman) and she hits the wall, hard.
Sensitivity: I wrote this book as a high school child who grew up in a predominantly white, upper middle class, socioeconomic situation with little awareness or sensitivity to my topic. I was uncomfortable with the idea that my family, had we arrived in the 1800s instead of the 1970s, would have been enslaved. As such, I glossed over Nell's enslavement, promoting her to Veronica's friend and confidante, giving her a strong, beautiful presence while never truly engaging the enslavement topic. The opening chapter is perhaps particularly triggering in my childish attempts at motif. I can no longer recommend my book but have been unable to pull it from digital bookshelves. I leave it here for historical purposes and to embrace my journey toward a more sensitive, nuanced understanding of the past.
Exclusives
Hardcover options are exclusive to Belinda's store!
These printed products are made especially for you as soon as you place an order, which is why it takes a bit longer to deliver. Making products on demand instead of in bulk helps reduce overproduction, so thank you for making thoughtful purchasing decisions. Thank you for enabling the creation of future works by buying direct, and respecting the immense energy expended to create the beloved work in your hands.
Regular price
$5.00
Sale price
$5.00
Unit price
per
Sale
Sold out
View full details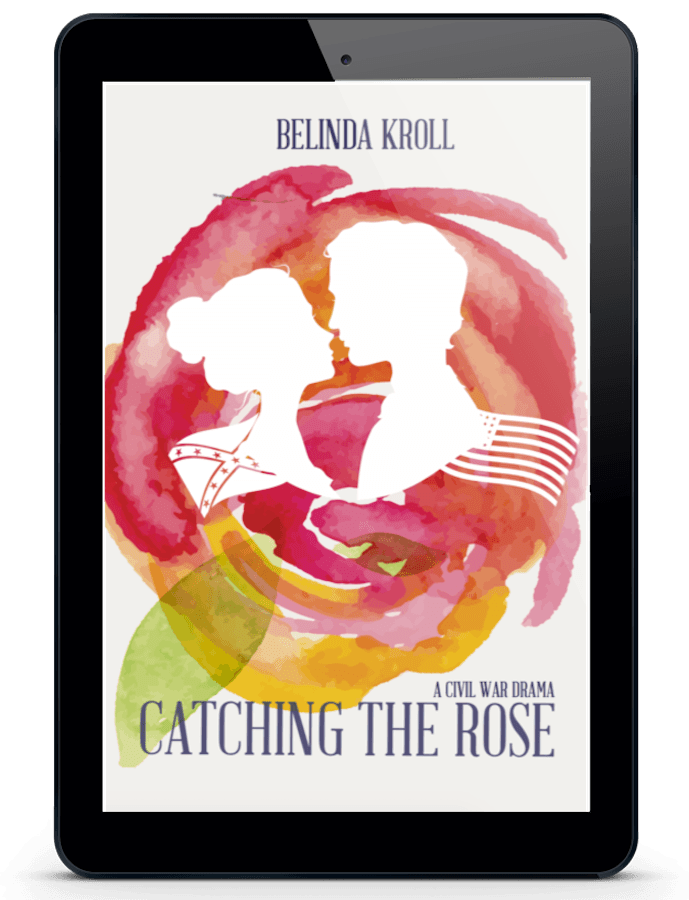 Shipping & delivery

If you placed an order for multiple items, you may receive separate shipments. Digital items delivered via BookFunnel.

Read the full policy

Returns, exchanges, refunds

There are no cancellations, exchanges, or refunds due to the custom-to-you production process. Let me know if you need help, though!

Read the full policy

Exclusive content

When you order direct, you enable the creation of future works and support the immense energy expended to provide exclusive editions and merchandise unavailable elsewhere. Enjoy!
Highly entertaining!
I really enjoyed this book! "Catching the Rose" shows that a great deal of research was done to maintain the historical accuracy of the story. What is most intriguing to read is how the non-combatants from both sides of the Civil War struggled to maintain a tenuous relationship of their acquaintances in the midst of a political and ideological upheaval. The characters are multi-dimensional and difficult to forget-- well done!
Not a good read
I didn't find very interesting, especially when no one noticed that the heroine was slapped so hard by her fiancé. It was little plots like this that did not make it believable.
Catching the Rose
Some confusion because I never hot to understand how he was these two different people. As a youth he was known as Jonathan and his childhood sweetheart sought him to claim as her fiance to get out of an arranged married prepared by her deceased father. She meets a man that reminds her so much of him but this guy's name is Brad. He disguises himself as Jonathan at a masquerade party and unofficially courts her. They are from opposing sides now, she the south and he the north, during the war between the states to abolish or retain slavery.
Intriguing, with a great feel for the time period
If you do not believe in reincarnation, I suggest that you read Belinda Kroll's "Catching the Rose." I felt as if I had been transported back in time and the author was telling her own personal story. I also appreciate Belinda Kroll's writing style. There are so many books on the market today that don't say anything, but the scene descriptions and the phrasing of the paragraphs are so poetic that the reader is left with nothing but sophisticated jargon. if you want a story that brings its characters to life, you won't be disappointed with "Catching the Rose"
Hard to follow, twisty
Hard book to follow sometimes. Interesting when the story line would go smoothly, but a lot of places that it was disconnected. There were several twists that kept the interest of this reader.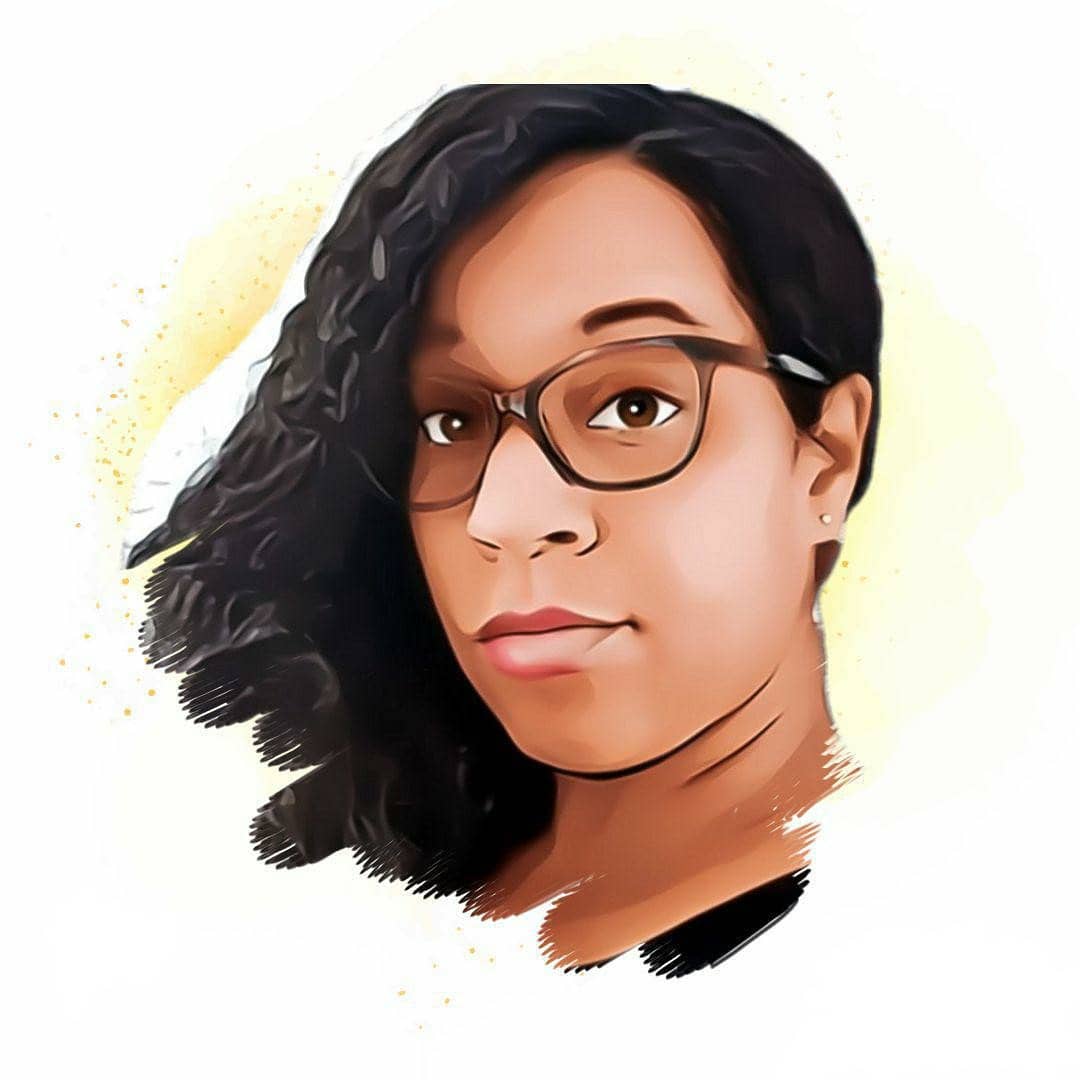 Books by Belinda Kroll feature sweet romance, comedy-of-manners dialogue and action, gaslamp genre settings, and mundane, magical, or paranormal elements. Short stories may or may not include romantic elements.
Thanks for reading my escapist Victorian stories.