Meet the Hesitant Mediums collection
Sweet and cozy fantasy romances in a loosely connected series of standalone books.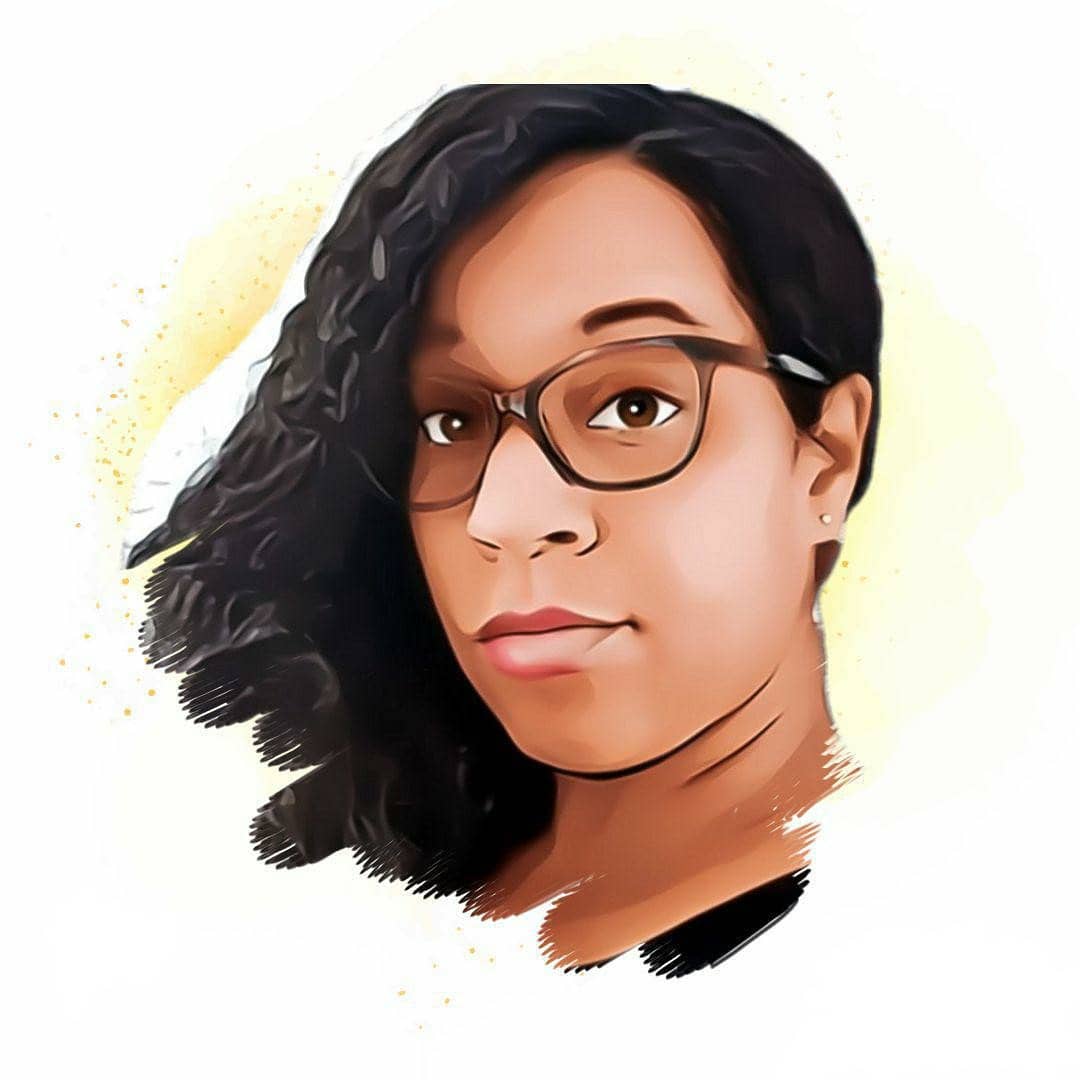 Meet Belinda Kroll
Belinda Kroll writes award-winning cozy Victorian fantasy and fiction, featuring sweet romance and comedy-of-manners ridiculous fun. Belinda loves a good "he falls first" story but it's even better paired with a historical setting and a dollop of magic. Join us, dear reader, on this entertaining jaunt into an alternate past where a little magic goes a long way.
Follow me on Instagram
Three ways to engage with Belinda
Books

Grab your favorite beverage and snuggle into Belinda's sweet and cozy Victorian fantasy and fiction.

Read now

Belinda's Broadsheet

Join Belinda's monthly newsletter, including access to the freebie library and behind the scenes updates.

Join now

Cozy Coterie

Join the Cozy Coterie for early access to new books, exclusive discounts and swag, and reader community.

Unlock now
Works in progress
90%
80%
An Uncanny Bargain
Characters dreamed, outline TBD
5%
100%
What is cozy fantasy?
Do you love escaping into worlds of magic and fantasy? Do you enjoy quirky characters, light world-building, low stakes and ridiculous romps? If you answered yes to any of those things, then cozy fantasy is for you.