Regular price
$15.00
Sale price
$15.00
Unit price
per
Sale
Sold out
This listing is for live sales only.
Winner of the 2017 Self-Publishing Review award!
For readers who enjoy sassy and resourceful young women, books about the American Civil War civilian life, and snippets from newspapers of the era.
For fans of Ann Rinaldi, Kathy Cannon Wiechman
Spontaneous, fifteen-year-old Gretchen vows to help heal the nation from the recently ended Civil War. On the morning of President Lincoln's death, Gretchen finds an amnesiac Confederate in her garden and believes this is her chance for civic goodwill.
But reconciliation is not as simple as Gretchen assumed. When her mother returns from the market with news that a Confederate murdered the president, Gretchen wonders if she caught the killer. Tensions between her aunt and mother rise as Gretchen nurses her Confederate prisoner, revealing secrets from their past that make Gretchen question everything she knows about loyalty, honor, and trust.
Excerpt
NOTE: There is no fantasy in this book. This is a straight cozy historical fiction with low stakes and high emphasis on slice-of-life in the days following President Lincoln's death.
Everyone else would remember that Saturday as the day President Lincoln died. Gretchen Miller would remember it as the day the ragged man collapsed at her feet.

The man was sprawled across the oak tree roots. Gretchen could not tell his age or condition from where she crouched. His back was to her, his dark head resting on his outstretched arm. He was not moving.

"May the angels have charge of me," Gretchen whispered. She patted the revolver in her skirt pocket.

His leg twitched.

Content
Romantic rating: No heat content, with a focus on emotional connection. No kissing, and a bittersweet HEA.
Tropes: Amnesiac hero, gutsy heroine, stern aunt, hysterical mother, catty sister, hidden in plain sight, north vs south romance, bittersweet HEA
View full details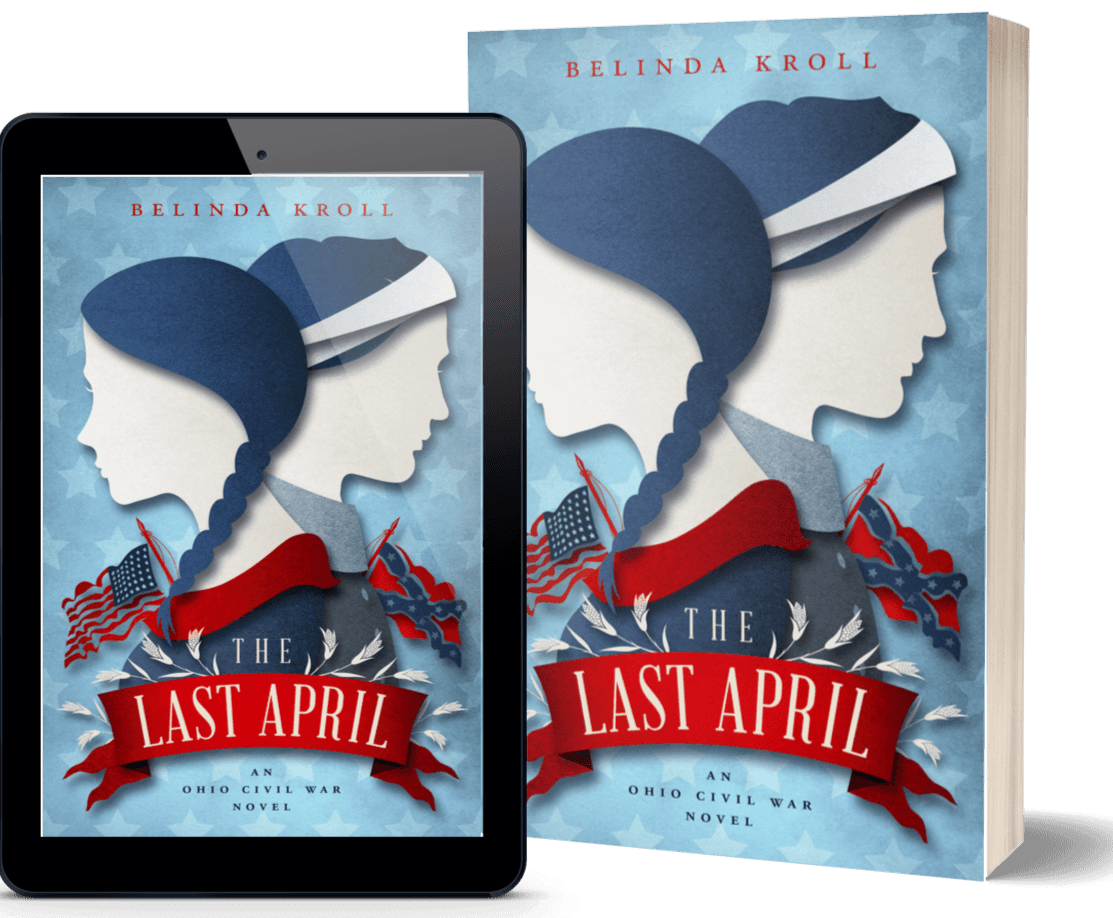 All Things Cozy & Bookish collection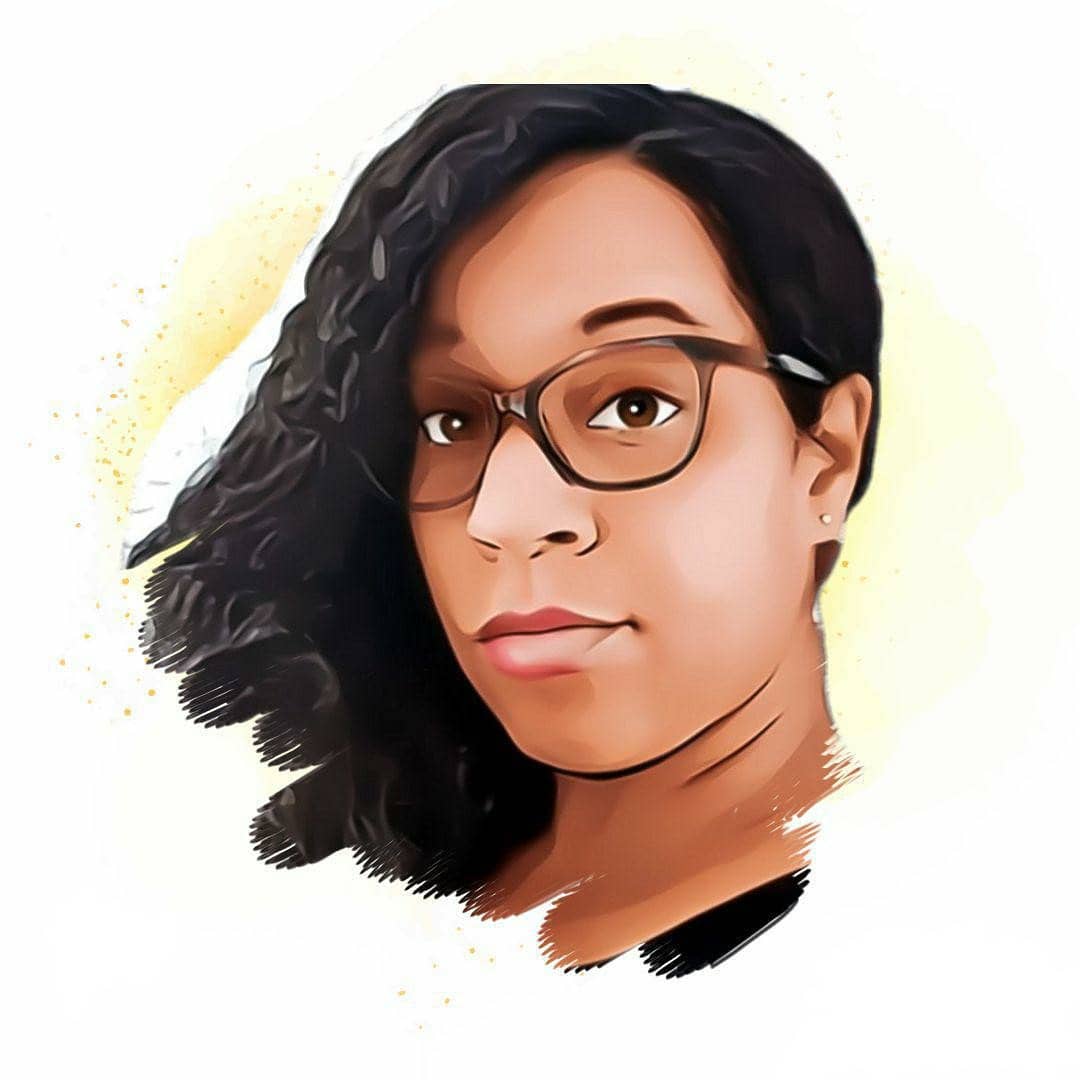 Books by Belinda Kroll feature sweet romance, comedy-of-manners dialogue and action, gaslamp genre settings, and mundane, magical, or paranormal elements. Short stories may or may not include romantic elements.
Thanks for reading my escapist Victorian stories.
Shipping & delivery

If you placed an order for multiple items, you may receive separate shipments. Digital items delivered via BookFunnel.

Read the full policy

Returns, exchanges, refunds

There are no cancellations, exchanges, or refunds due to the custom-to-you production process. Let me know if you need help, though!

Read the full policy

Exclusive content

When you order direct, you enable the creation of future works and support the immense energy expended to provide exclusive editions and merchandise unavailable elsewhere. Enjoy!