Winner of the 2017 Self-Publishing Review award
For readers who enjoy sassy and resourceful young women, books about the American Civil War civilian life, and snippets from newspapers of the era.
For fans of Ann Rinaldi, Kathy Cannon Wiechman
Spontaneous, fifteen-year-old Gretchen vows to help heal the nation from the recently ended Civil War. On the morning of President Lincoln's death, Gretchen finds an amnesiac Confederate in her garden and believes this is her chance for civic goodwill.
But reconciliation is not as simple as Gretchen assumed. When her mother returns from the market with news that a Confederate murdered the president, Gretchen wonders if she caught the killer. Tensions between her aunt and mother rise as Gretchen nurses her Confederate prisoner, revealing secrets from their past that make Gretchen question everything she knows about loyalty, honor, and trust.

You can also find this book on other retailers in paperback, eBook, and audio.
Excerpt
NOTE: There is no fantasy in this book. This is a straight cozy historical fiction with low stakes and high emphasis on slice-of-life in the days following President Lincoln's death.
Everyone else would remember that Saturday as the day President Lincoln died. Gretchen Miller would remember it as the day the ragged man collapsed at her feet.

The man was sprawled across the oak tree roots. Gretchen could not tell his age or condition from where she crouched. His back was to her, his dark head resting on his outstretched arm. He was not moving.

"May the angels have charge of me," Gretchen whispered. She patted the revolver in her skirt pocket.

His leg twitched.

Content
Romantic rating: No heat content, with a focus on emotional connection. No kissing, and a bittersweet HEA.
Tropes: Amnesiac hero, gutsy heroine, stern aunt, hysterical mother, catty sister, hidden in plain sight, north vs south romance, bittersweet HEA
Ebook / Audiobook instructions

Purchase the E-Book/Audiobook
Receive download link via email from BookFunnel
Open the BookFunnel app and start reading, or...
Send to preferred E-Reader and enjoy!
Exclusives

Signed and hardcover editions are exclusive to Belinda's store!
These printed products are made especially for you as soon as you place an order, which is why it takes a bit longer to deliver. Making products on demand instead of in bulk helps reduce overproduction, so thank you for making thoughtful purchasing decisions. Thank you for enabling the creation of future works by buying direct, and respecting the immense energy expended to create the beloved work in your hands.

Regular price
$5.00
Sale price
$5.00
Unit price
per
Sale
Sold out
View full details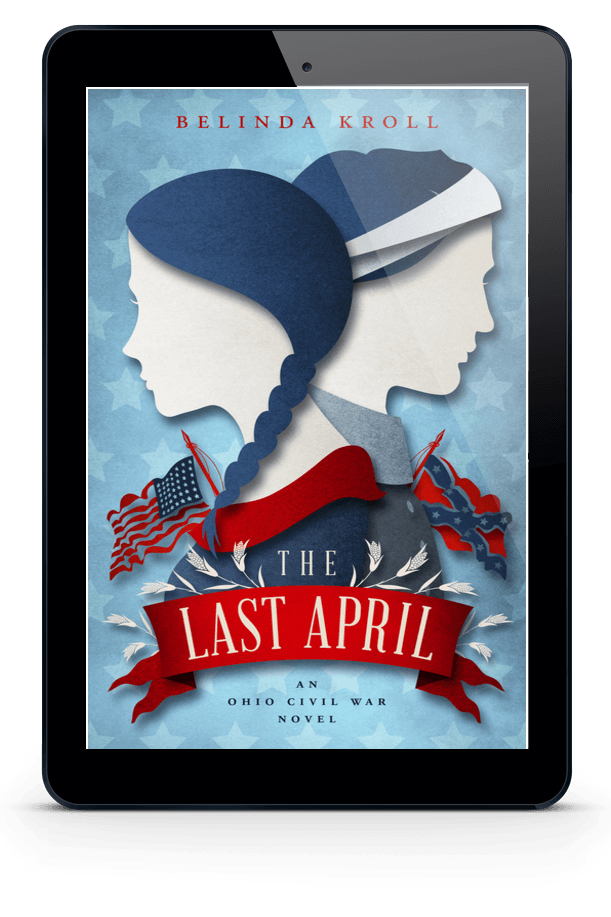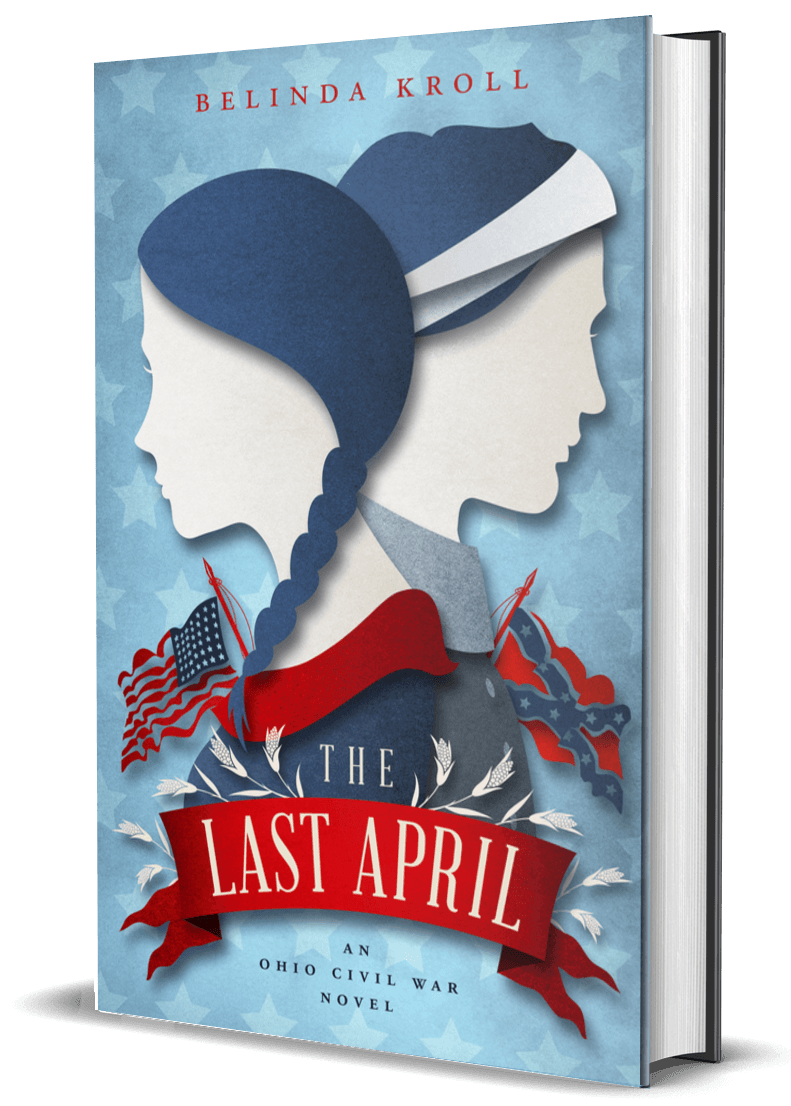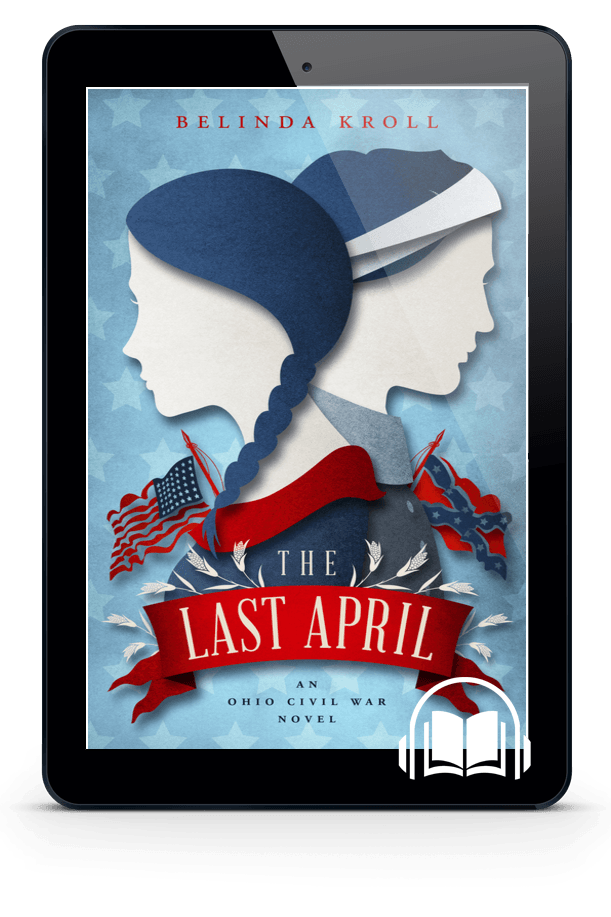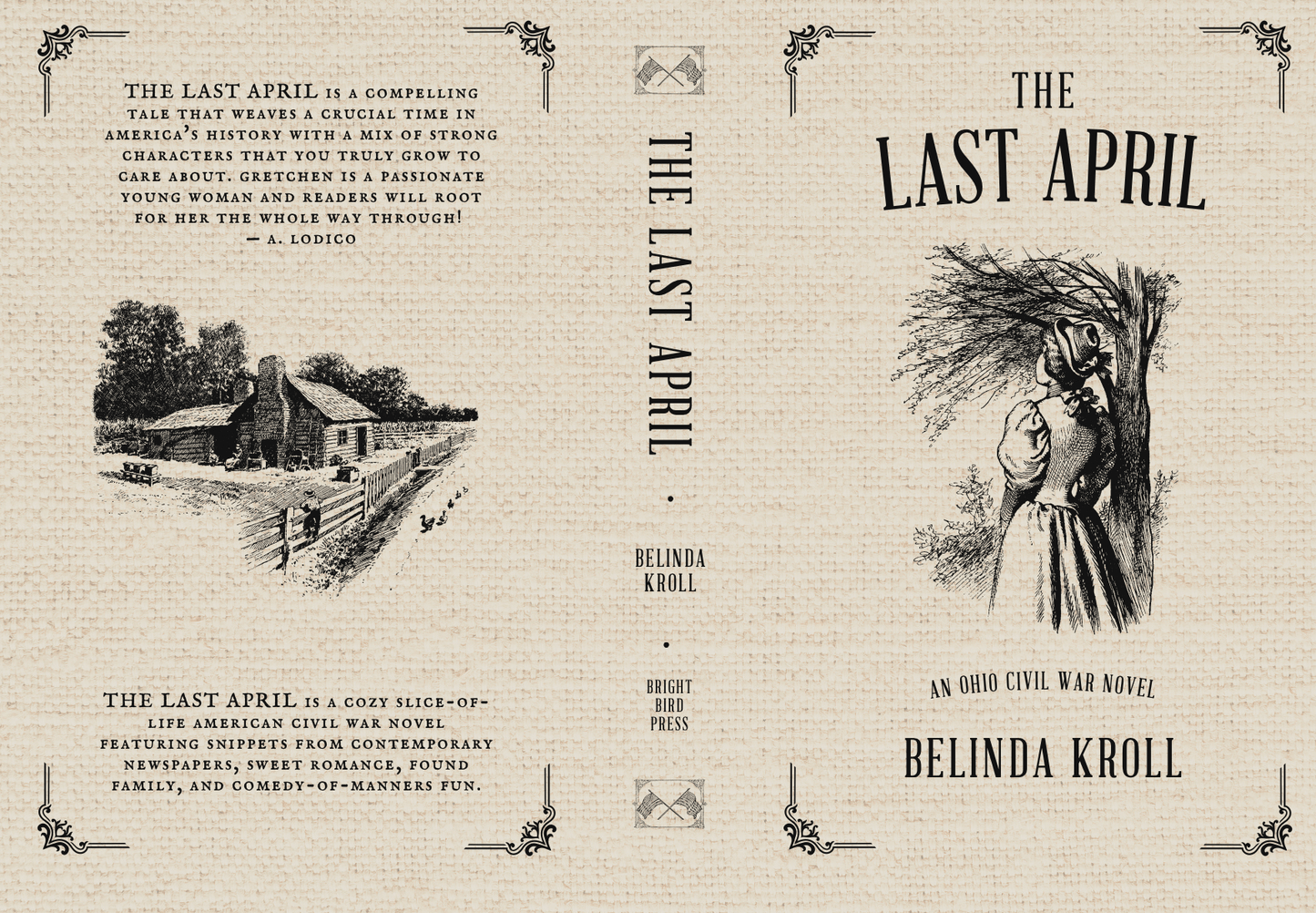 Shipping & delivery

If you placed an order for multiple items, you may receive separate shipments. Digital items delivered via BookFunnel.

Read the full policy

Returns, exchanges, refunds

There are no cancellations, exchanges, or refunds due to the custom-to-you production process. Let me know if you need help, though!

Read the full policy

Exclusive content

When you order direct, you enable the creation of future works and support the immense energy expended to provide exclusive editions and merchandise unavailable elsewhere. Enjoy!
Not a bad books, takes awhile to get going and can feel repetitive at times during the first half. Some of the suspense is not there because we know "Karl" didn't kill Lincoln and the mystery of who he is isn't really a whole big focus. The more exciting parts were after some family drama came into play and peaked my interest. A few amusing parts as well. I wouldn't mind a novella with Tante Klegg though, would love to see more of her life before this story started. Certain few characters in here can go jump in a fiery lake, just saying. I think teens might enjoy this more perhaps but still worth a read for anyone methinks.
Historical fiction is my favorite! Historical fiction that can capture the interest of young people is especially dear to me. The Last April weaves a clever tale into a significant time in our nation's history while also immersing us in local history. It's an exciting story that gives a glimpse into the lives of Ohioans during the time of the Civil War. It takes place on a farm outside Columbus in the home of German immigrants. A hefty list of references confirms that the author has done her research!
I love this book
Belinda Kroll went to a great extent in exploring real historic ideas in telling this story. It makes this story very easy to relate to. This book was absolutely interesting to read with its vivid description of war. This is a thought-provoking book that explores a lot of historical facts about American history through the period of war. I love this book. I really find it interesting because it offered me insight as to the real events of 1865. It was easy to draw some facts from this well-written novel.
I'll start by saying that Belinda Kroll is a new author for me to read -- and OMG, she is an amazing author!!! She did an awesome job of researching the story - which really made the reading of the book more enjoyable. The amazing American history facts that were written into the story made the reading a pleasant experience. This story starts by introducing you to Gretchen - a teenage girl who lives in Ohio during the civil war. When she discovers a soldier while working in her garden of her home, Gretchen isn't sure what she should do. She and her Aunt move the stranger into their home and start to render him aid. At the same time, they realize the war has ended and then that President Lincoln has been assassinated. As the story continues, Gretchen begins to learn things about her past that she had no idea about. I don't write spoilers -- but, OMG this was an amazing book to read!!! This was an easy read - a fun escape back into time!! I really enjoy historical type novels - especially when they are historically accurate!!
A fantastic page turning historical novel
The Last April by Belinda Kroll is a historical novel that takes place in Ohio in 1865. Gretchen is a 15 year old who finds a confederate soldier who escaped from a prison camp not far from her home, she takes him in and nurses him back to health despite the protests from her family members. Gretchen's family is certain that the young man could have killed President Lincoln but Gretchen is convinced that she needs to help him because they would want someone to help her brother if he was hurt and trying to get home. The novel is a pretty quick read, I started and finished it during my daughters nap time. Belinda Kroll shows a keen knowledge for American history around the civil war and throws interesting tidbits about it into her story to create depth. I think the story would appeal to all different age ranges, I know I fully enjoyed.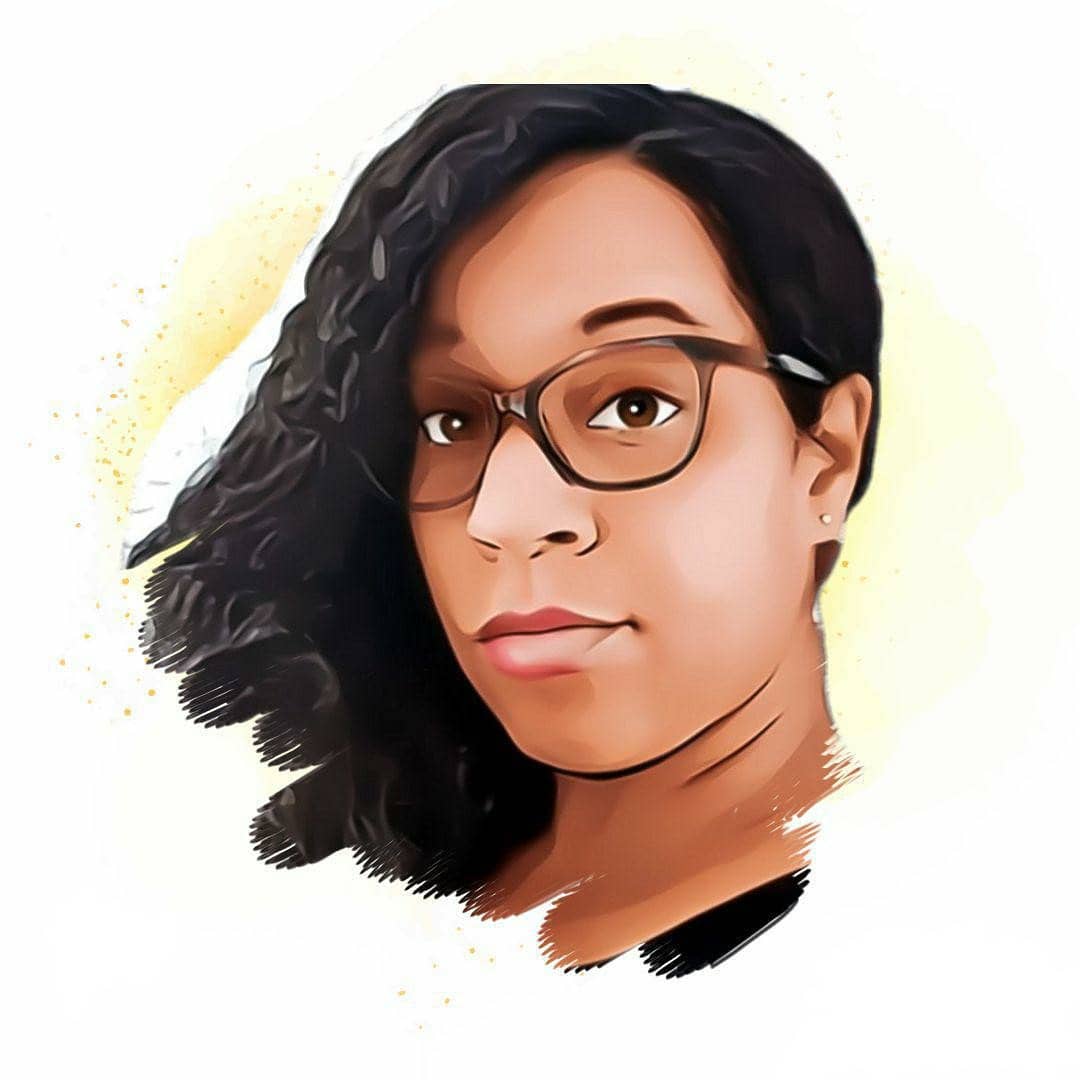 Books by Belinda Kroll feature sweet romance, comedy-of-manners dialogue and action, gaslamp genre settings, and mundane, magical, or paranormal elements. Short stories may or may not include romantic elements.
Thanks for reading my escapist Victorian stories.