Short story following Haunting Miss Trentwood
It was a truth universally ignored, most principally by the dowager Dame Hartwell, that ghosts and gatherings did not mix.
For fans of Olivia Atwater, Tilly Wallace, and Charlie N. Holmberg

In this short story (approx 5,500 words), the fashionable and eccentric dowager Dame Hartwell has lured the reclusive Miss Tessa Preston to attend her drawing room séance. If Dame Hartwell can't convince Miss Preston, her former protégé, to return as her medium-in-residence, she doesn't know how she will protect her son and his new fiancé from the brewing storm of malcontent spirits surrounding them.

"Miss Preston's Predicament" is a short story between novels by Belinda Kroll. This story can be read as a standalone, but it includes characters and references events from Haunting Miss Trentwood, the first book in the Hesitant Mediums series.

You can also find this book on other retailers in paperback, eBook, and audio.
Excerpt
Tessa imagined all the ways in which she could reveal Sylvia's ineptitude. She let her gaze sweep over the room, playing along for now. "What do the spirits want of me?" When Madam Sylvia did not respond, Tessa turned to her, ready to witness more inane dramatics. What she saw instead gave her a start.

Madam Sylvia bolted upright, her spine rod straight. She threw her head back so that her careful auburn coiffure fell to her shoulders. Her hands clawed at her neck in a gentle, hypnotic manner.
The audience held their breath after a collective, horrified gasp.
Content

Romantic rating: None. This is an action story showing off why Tessa is my Victorian Buffy the Vampire Slayer, but with ghosts.
Tropes: Read this story for a fun, light read featuring gaslamp fantasy, Victorian comedy of manners, and plucky BIPOC ghost hunter a la Pride & Prejudice and Zombies.
Ebook / Audiobook instructions
Purchase the E-Book/Audiobook

Receive download link via email from BookFunnel

Open the BookFunnel app and start reading, or...

Send to preferred E-Reader and enjoy!
The audio book runs 38 minutes and is digitally narrated by Google's voice narrator, Ava.
Exclusives

Signed and hardcover editions are exclusive to Belinda's store!
These printed products are made especially for you as soon as you place an order, which is why it takes a bit longer to deliver. Making products on demand instead of in bulk helps reduce overproduction, so thank you for making thoughtful purchasing decisions. Thank you for enabling the creation of future works by buying direct, and respecting the immense energy expended to create the beloved work in your hands.

Regular price
$3.00
Sale price
$0.99
Unit price
per
Sale
Sold out
View full details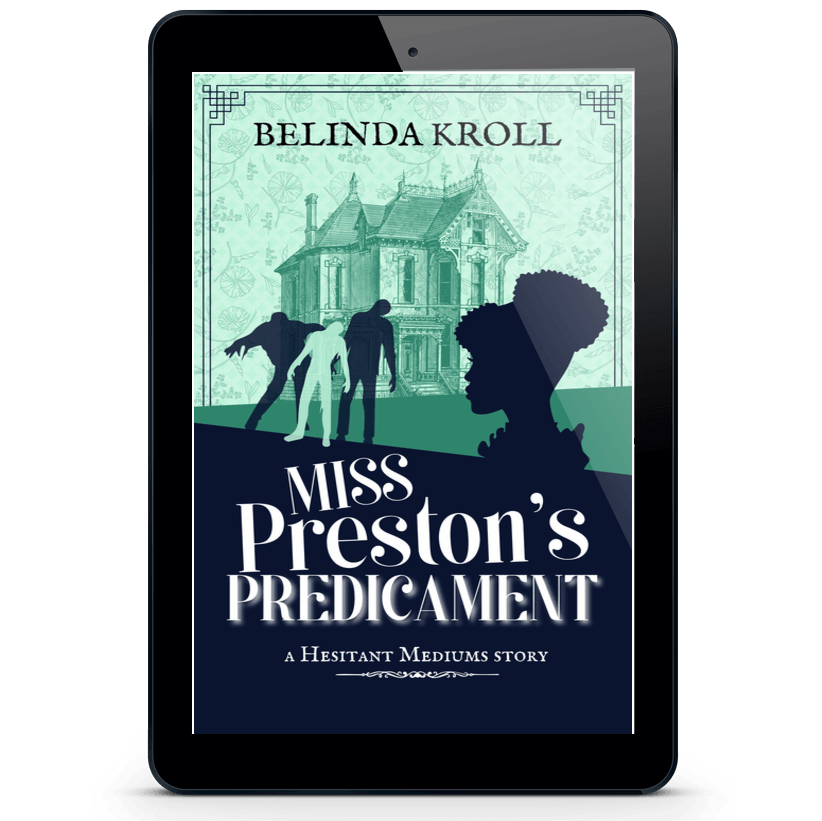 Shipping & delivery

If you placed an order for multiple items, you may receive separate shipments. Digital items delivered via BookFunnel.

Read the full policy

Returns, exchanges, refunds

There are no cancellations, exchanges, or refunds due to the custom-to-you production process. Let me know if you need help, though!

Read the full policy

Exclusive content

When you order direct, you enable the creation of future works and support the immense energy expended to provide exclusive editions and merchandise unavailable elsewhere. Enjoy!
great short story in the hesitant mediums series
this was a great short story in the hesitant mediums series, the characters had what I enjoyed from the first book and left me ready for the second book. The plot does what I wanted it was really well done.
A short story bridge between book 1 and the upcoming book 2. Miss Tessa Preston's story continues in this story. A fun short story to read. I received a copy of this book via Booksprout and am voluntarily leaving a review.
A very cozy Victorian indeed
This one is short and sweet and a very fun book to read. Caught up in a séance held by Dame Hartwell Tessa Preston and her uncle encounter a bit of a problem and oh the outcome was interesting. This was so entertaining. This is the first book by Belinda Kroll that I have read but trust me it will not be the last. I did receive a free copy of this book from Booksprout and voluntarily chose to review it.
This was a very quick read with feisty ghosts. I enjoyed the time with Miss Preston and Dame Hartwell. Dame Hartwell is a mischievous old lady that knows how to get her way. This has enticed me into finding the first book and read it too. I know I am going to enjoy this series and I really like finding new authors. I would recommend this book.
I LOVE books like this. Especially when it talks about spiritualism. I'm the history of spiritualism , people went to great lengths to fake being a medium and it usually worked. A lot of people would also go thru great lengths to expose a fake medium.. This book was absolutely a fun read. This book could be read as a stand alone but it's always better to read the series before this sequel. That way you can be introduced to the main characters. I would LOVE to read more books by this author.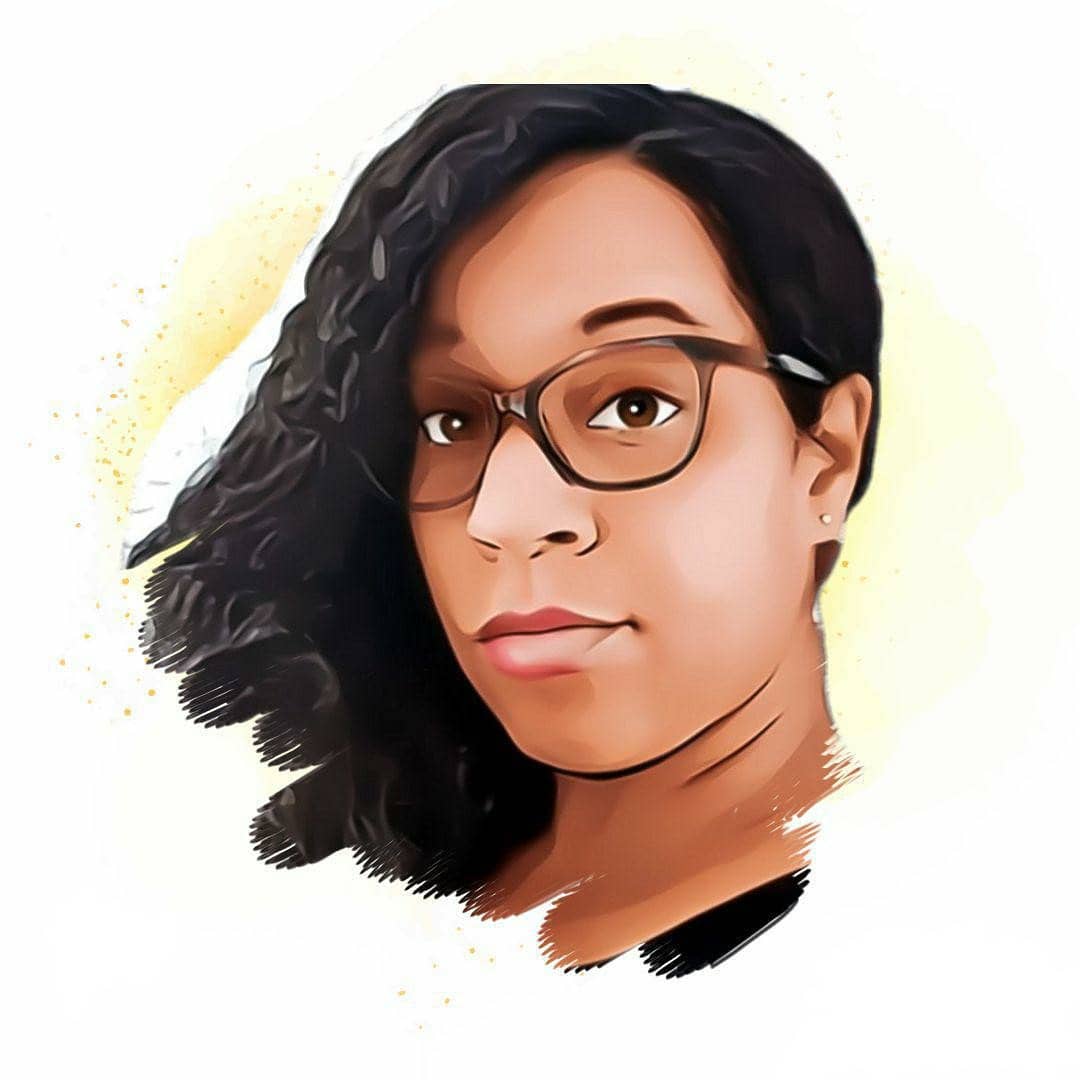 Books by Belinda Kroll feature sweet romance, comedy-of-manners dialogue and action, gaslamp genre settings, and mundane, magical, or paranormal elements. Short stories may or may not include romantic elements.
Thanks for reading my escapist Victorian stories.