Regular price
$15.00
Sale price
$15.00
Unit price
per
Sale
Sold out
This listing is for in-person sales only

It was a truth universally acknowledged that one's suitors
and ghosts ought never mix, especially when the ghost was one's father.
Resigned to spinsterhood in her English manor house, Mary Trentwood is horrified when her father's ghost crawls from his grave, and struggles as he spouts opinion after opinion about the most mundane things.
Mistaking the newly-arrived and quietly handsome Alexander Hartwell as her father's solicitor—for who else would interrupt her mourning?—Mary soon realizes her father is adding matchmaking to his repertoire. Neither Mary nor her father realize Hartwell hunts a blackmailer, and shouldn't waste time seeking Mary's smiles…
Excerpt
As soon as the door was shut, Mary threw her hands to her face. "I did not see my father's ghost." She shivered despite being drenched with sweat. "I must be mad."

"A bit dramatic, I suppose, but mad? Would I allow you to run my household if you were mad?"

Mary screamed. She grabbed her skirts and scrambled atop her headboard.
At the foot of her bed stood her father. At least, she thought it was her father. It certainly looked just like him. Trentwood stood as he always had when lecturing her, hands clasped behind his back with a stern look on his face.

"So you didn't see me, eh?"
Content
Romantic rating: No or low heat content with a focus on emotion and kissing.
Tropes: Annoyances to lovers, found family, stuck in one house, sunshine hero, grumpy heroine, ghost dad, old retainer battle butler
View full details
All Things Cozy & Bookish collection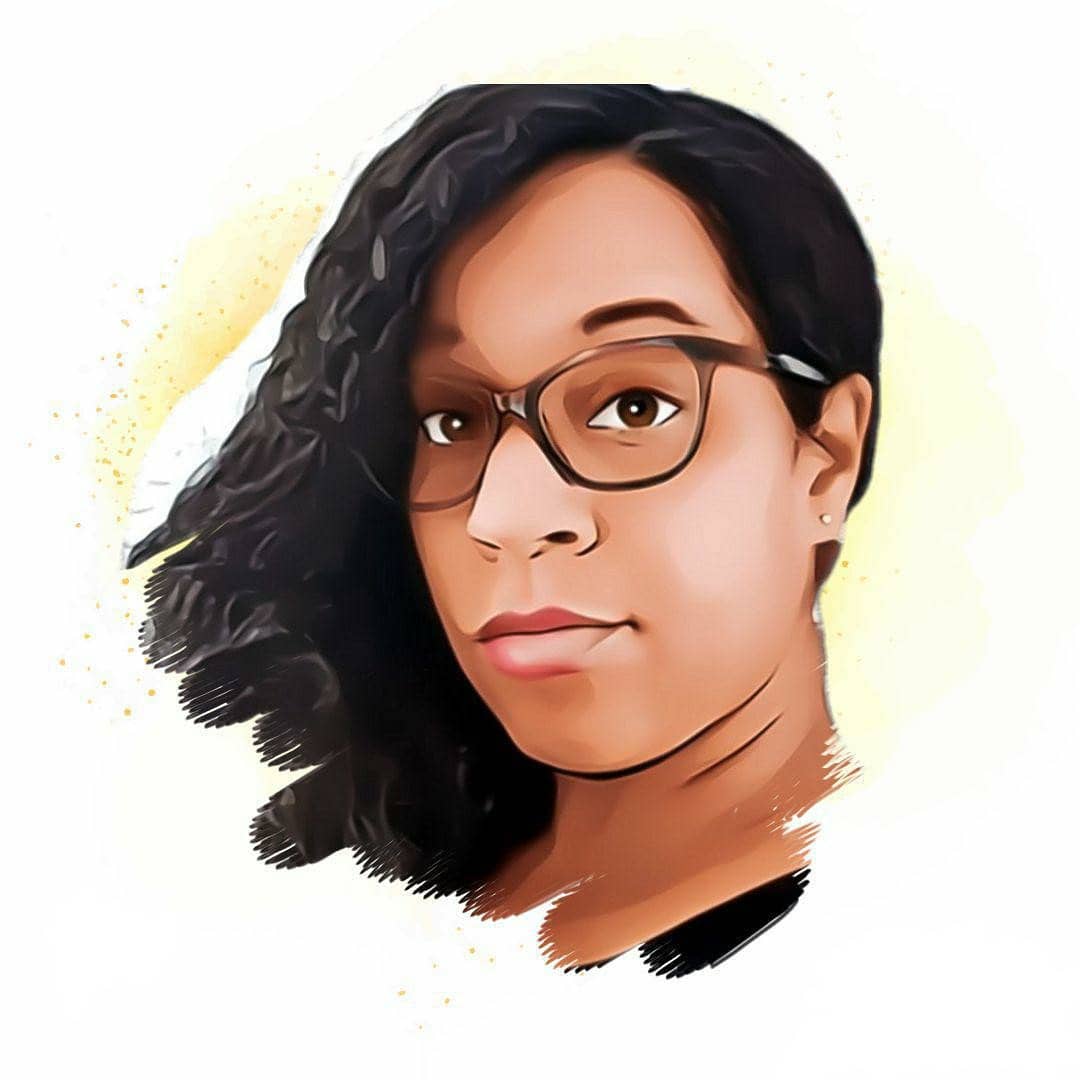 Books by Belinda Kroll feature sweet romance, comedy-of-manners dialogue and action, gaslamp genre settings, and mundane, magical, or paranormal elements. Short stories may or may not include romantic elements.
Thanks for reading my escapist Victorian stories.
Shipping & delivery

If you placed an order for multiple items, you may receive separate shipments. Digital items delivered via BookFunnel.

Read the full policy

Returns, exchanges, refunds

There are no cancellations, exchanges, or refunds due to the custom-to-you production process. Let me know if you need help, though!

Read the full policy

Exclusive content

When you order direct, you enable the creation of future works and support the immense energy expended to provide exclusive editions and merchandise unavailable elsewhere. Enjoy!