Regular price
$8.99
Sale price
$7.00
Unit price
per
Sale
Sold out
This listing is for in-person sales only
It was a truth universally ignored that sons abhorred being sent to séances in search of a wife.
For fans of Olivia Atwater, Tilly Wallace, and Charlie N. Holmberg
In this short story (approx. 4,000 words) Jasper Steele has had enough of ghosts to last him a lifetime, so why is he attending a séance? Mostly to appease his mother, who worries about his head and his heart after his summer in the English countryside getting rejected by Mary Trentwood.
Eloise Carterprice has never been one to let a good opportunity escape her, so it's only natural that her ghost appears during the latest séance hosted by her mother.
Will Jasper find a bit of romance? Will Eloise have her bit of fun? Read on, dear Reader, read on!
This is a short story bridge between Haunting Miss Trentwood and A Spirited Engagement. It is a companion to "Miss Preston's Predicament."
Excerpt
While Edith remained unconscious, a white, translucent fog emanated from her body. The fog took her shape, looking more and more like Edith curled on the table, docile as a sleeping kitten. The fog was Edith, yet not. Edith sighed in her sleep, whereas the translucent vision raised her head and stretched her arms. Dressed in a pale lavender, her eyes locked on Jasper.
"Eloise?" he breathed.
The ghostly Eloise scrambled across the table, kicking aside her skirts and not caring that she crawled through her sister Edith to reach Jasper, who sat appalled and terrified and annoyed that he was once again interacting with ghosts. He really needed to find new acquaintances.
"Jasper, you'll help me. I know you will!" Eloise said. She swooped down, kissing him before he thought to duck.
Content

Romantic rating: Mild. There is a kiss between a ghost and a human for comedic effect.
Tropes: Read this story for a fun, light read featuring gaslamp fantasy, Victorian comedy of manners, and a ghost bride.
View full details
All Things Cozy & Bookish collection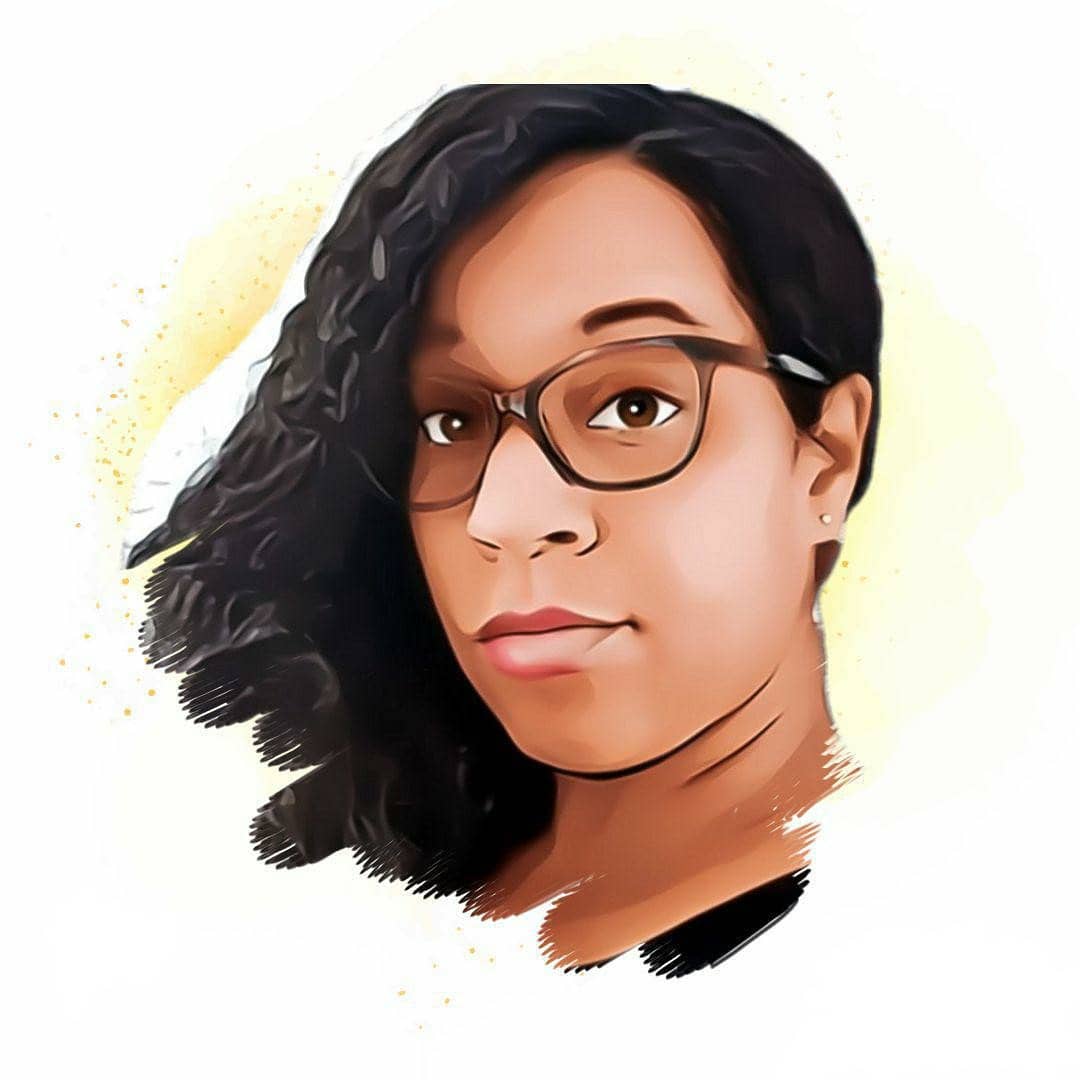 Books by Belinda Kroll feature sweet romance, comedy-of-manners dialogue and action, gaslamp genre settings, and mundane, magical, or paranormal elements. Short stories may or may not include romantic elements.
Thanks for reading my escapist Victorian stories.
Shipping & delivery

If you placed an order for multiple items, you may receive separate shipments. Digital items delivered via BookFunnel.

Read the full policy

Returns, exchanges, refunds

There are no cancellations, exchanges, or refunds due to the custom-to-you production process. Let me know if you need help, though!

Read the full policy

Exclusive content

When you order direct, you enable the creation of future works and support the immense energy expended to provide exclusive editions and merchandise unavailable elsewhere. Enjoy!