IMPORTANT: This book is not yet released. It does not have a confirmed publication date. As with all other content on this website, all sales are final.

The second book in the Hesitant Mediums series
For fans of Sally Thorne, Tilly Wallace, Olivia Atwater, Charlie N. Holmberg
It was a truth universally acknowledged that
ghost brides are annoying romantic rivals.

Making her reluctant return to London after a ten-year absence, Tessa Preston cannot hide her dismay at her employer's friendliness with Jasper Steele, the man who chased her away. To make matters more annoying, he's haunted by a most insistent ghost bride.
Determined to prove her indifference to the charming Jasper, Tessa realizes the entitled ghost demanding his attention may not be all she seems. Meanwhile, unaware of Tessa's enmity, Jasper is delighted to have a second chance at her affections, and will let nothing, not even her cold stares, dampen his enthusiasm.
After initial release: You may also find this book on other retailers.
Excerpt
Mary looked at Tessa, eyes wide in a silent appeal.
"Please join us inside, Mr. Steele. We might get acquainted with your situation that caused you to seek Miss Trentwood." Tessa couldn't help but smile, then. "Perhaps it's this Miss Carterprice who stands, I mean, hovers beside you?"
Jasper swiveled from Eloise to Mary and back again to Tessa. "My God, you can see her too, can't you?" he said before keeling forward, unconscious, into Tessa's alarmed arms.
Tessa staggered under his weight with an awkward grunt, eyes wide.
Mary cleared her throat. "Jasper and ghosts don't entirely mix." She turned to Pomeroy, who remained coolly observant. "Ah, Pomeroy, as convenient as ever. Would you be so kind as to relieve Miss Preston of her charge? I think the library, perhaps, would be suitable for his convalescence."
As Tessa sank under Jasper's weight, she gasped. "Are you certain you've not had much experience with ghosts, Miss Trentwood? You're handling this all remarkably well."
Mary grinned. "I said nothing of the sort."
"But Dame Hartwell—"
"Well, really, Miss Preston. And who am I to correct my future mother-in-law, and a member of the peerage, besides? Now Pomeroy, if you please."
Pomeroy lifted Jasper from Tessa as if he were nothing more than an overweight cloak draped in her arms. Tessa coughed her surprise, thinking a man with that white of hair should not be nearly so strong. She followed Mary and Pomeroy into the house, mystified.
Keep reading at the Cozy Coterie.
Content
Romantic rating: Low heat content with a focus on emotion and kissing.
Warning: The villain exerts compulsion on a character and a non-consensual kiss.

Tropes: Annoyances to lovers, second chances, ghost girlfriend, possession, found family, BIPOC heroine, kicking butt in all her finery, hero falls (in love) first, forced proximity, love wins all battle, they save each other.
Ebook / Audiobook instructions
Purchase the E-Book/Audiobook

Receive download link via email from BookFunnel

Open the BookFunnel app and start reading, or...

Send to preferred E-Reader and enjoy!
Exclusives

Signed and hardcover editions are exclusive to Belinda's store!
These printed products are made especially for you as soon as you place an order, which is why it takes a bit longer to deliver. Making products on demand instead of in bulk helps reduce overproduction, so thank you for making thoughtful purchasing decisions.
Thank you for enabling the creation of future works by buying direct, and respecting the immense energy expended to create the beloved work in your hands.
Regular price
$5.00
Sale price
$5.00
Unit price
per
Sale
Sold out
View full details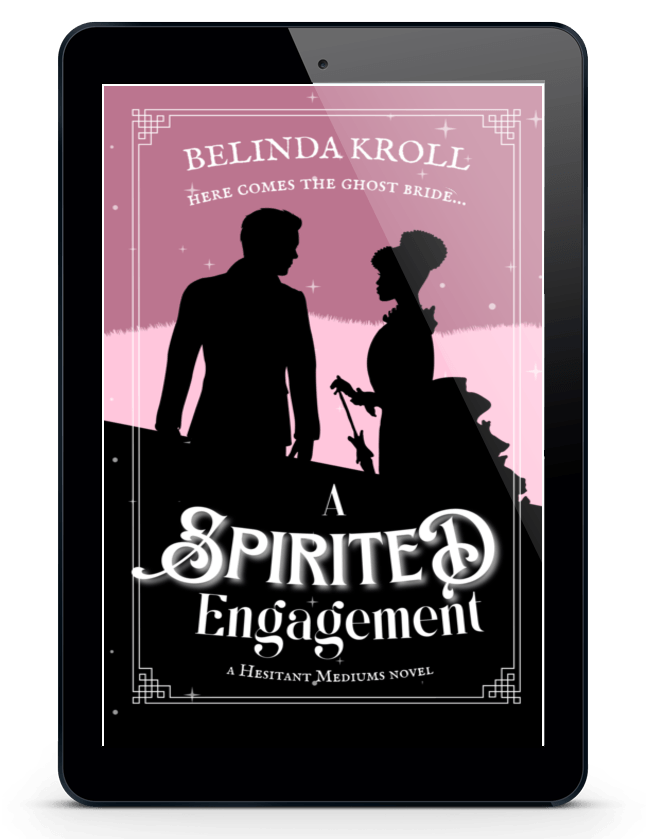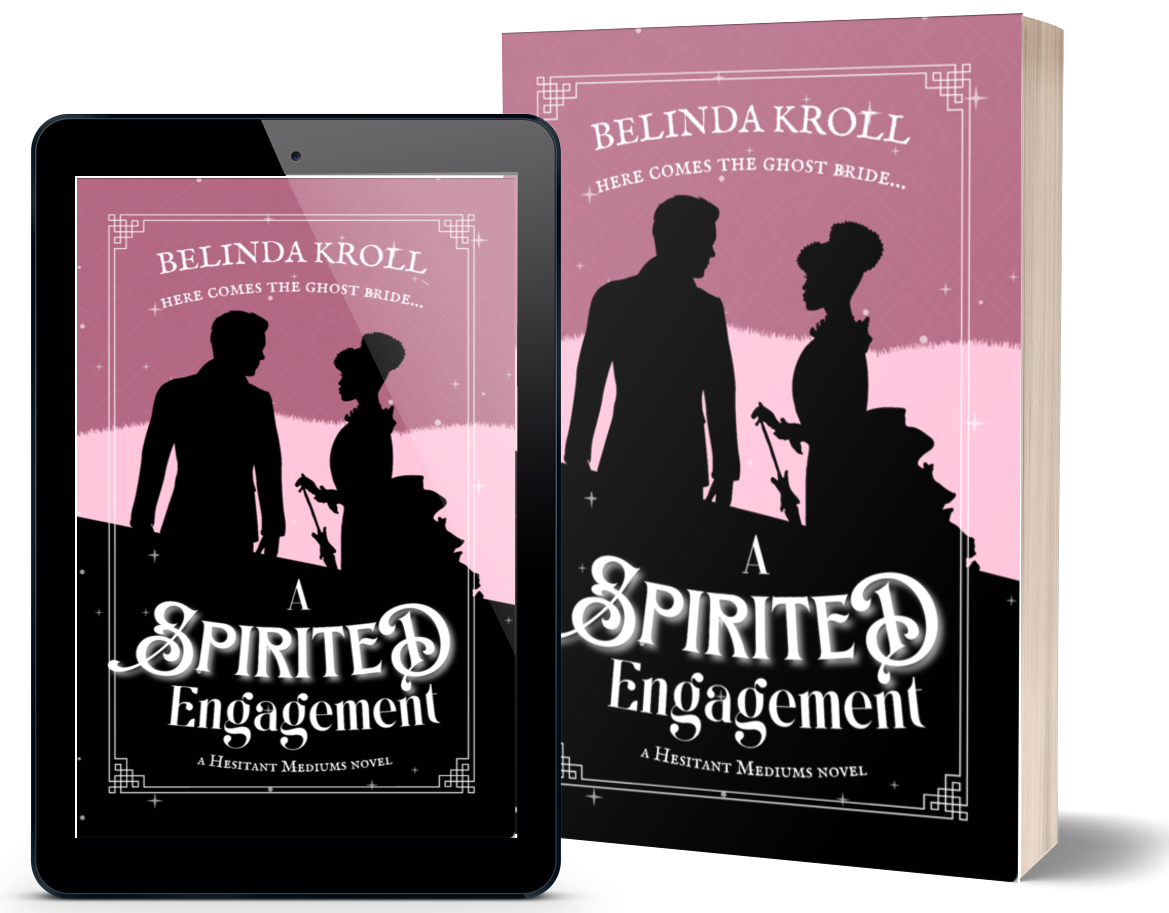 Shipping & delivery

If you placed an order for multiple items, you may receive separate shipments. Digital items delivered via BookFunnel.

Read the full policy

Returns, exchanges, refunds

There are no cancellations, exchanges, or refunds due to the custom-to-you production process. Let me know if you need help, though!

Read the full policy

Exclusive content

When you order direct, you enable the creation of future works and support the immense energy expended to provide exclusive editions and merchandise unavailable elsewhere. Enjoy!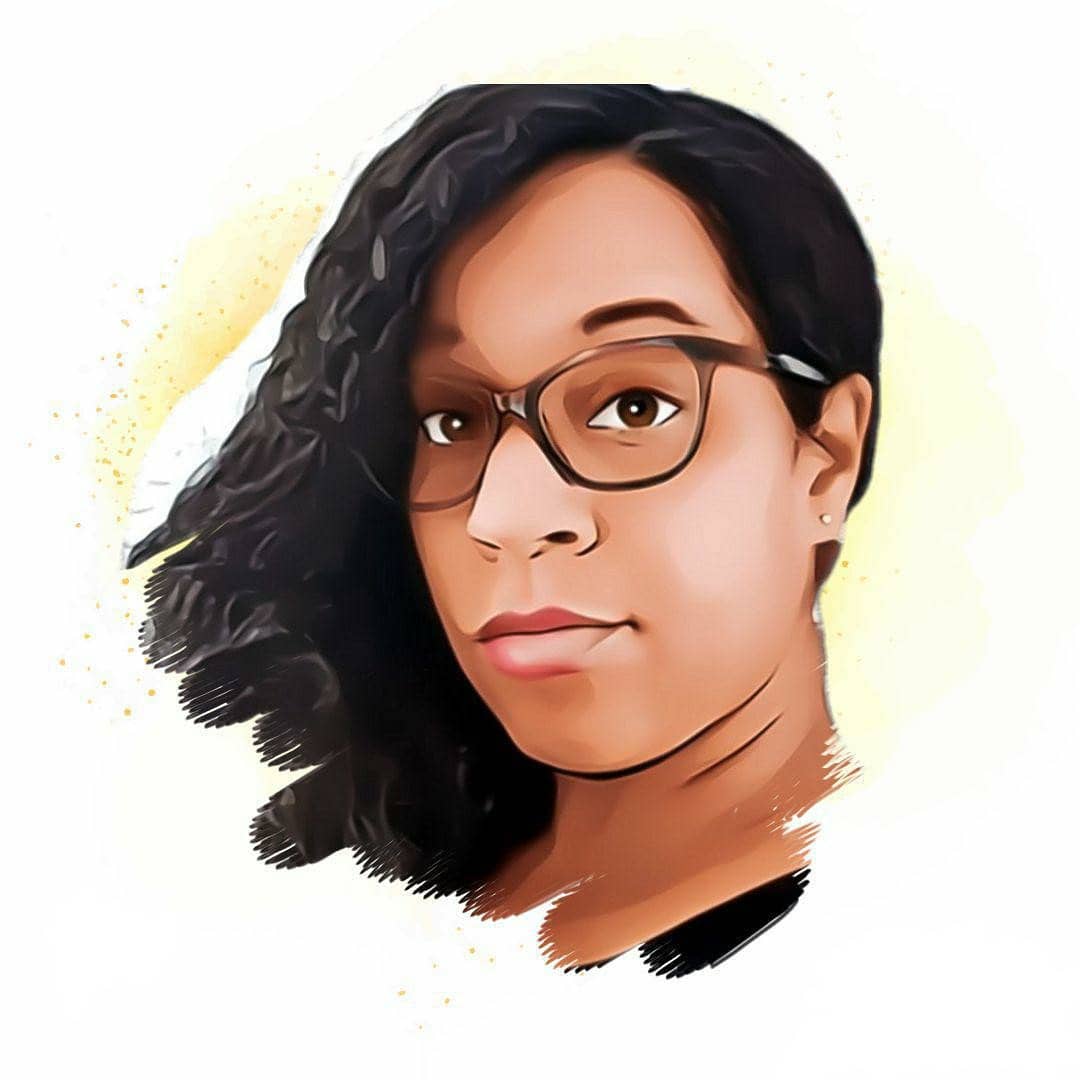 Books by Belinda Kroll feature sweet romance, comedy-of-manners dialogue and action, gaslamp genre settings, and mundane, magical, or paranormal elements. Short stories may or may not include romantic elements.
Thanks for reading my escapist Victorian stories.